Featured Real Estate - Alaska's Kenai Peninsula
Cabins and homes for sale, building lots, land and acreage also available for building your dream vacation home. Home mortgage and financing information available. Check out Maps and Information about the area!
For real estate in other Western states,
please visit our Land and Western Homesteads directory.
For information on the best Alaska fishing locations and guides,
please see the Alaska Outdoor Adventures website.
For lodging while looking for your dream property,
please visit our Great Alaska Hotels directory.

For more information on listing your property in this Alaskan real estate directory,
please contact:

Alaska Internet Marketing, Inc.
.Anchorage, Alaska
Tel: (907) 242-7245
Email: info@alaskaoutdoors.com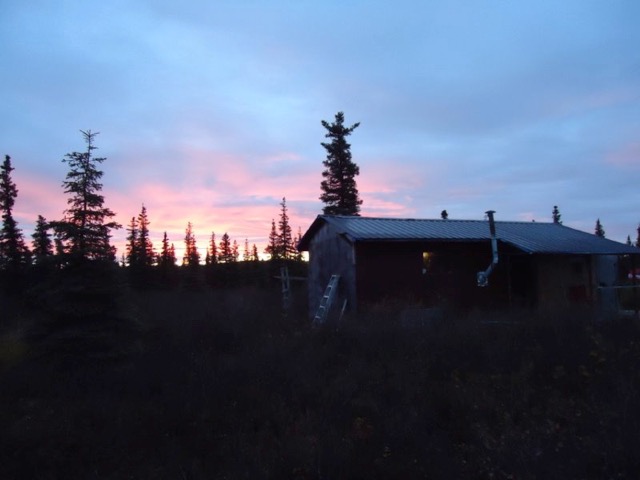 Home

Listings For Sale

Area Info

Maps

Furnishings

Rentals (NEW!)
© Copyright 2022, Alaska Internet Marketing, Inc. All rights reserved.
You are visitor: